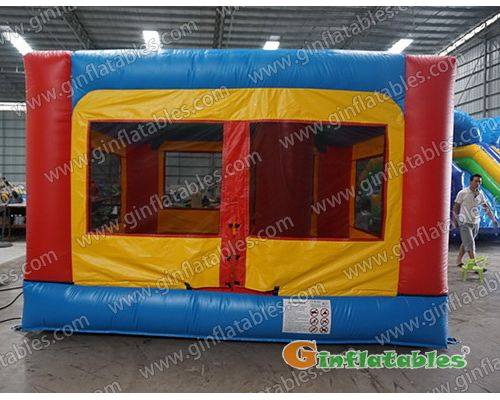 Kinds of indoor bounce houses
Indoor bounce houses are those bouncers that are kept inside homes.
Kinds of indoor bounce houses: An indoor bounce houses may be small or big depending on the length of your house roof and wall, and they are available in both the size, to name a few we have.
Little Tikes Jump'n Slide Bouncer
It is a very simple and easy bouncer to use, having both the sides of jumping as well as slides are also there to enjoy your time. They are of good width and can accommodate 3-5 kids at one time, can be easily held indoors. Also, it is super easy to set it up, and the blower inflates within a few minutes; hence quick service is there.
The Blast Zone Magic Castle
This should be your choice for a minimal kid's birthday party. The most affordable price with awesome durability and can accommodate up to 5 kids at one time. There are games included, and the design is of a castle with tall walls that can easily come under your roof. So, if you're looking for the best at a minimal price, we would suggest this one. It also has an easy setup and inflates process.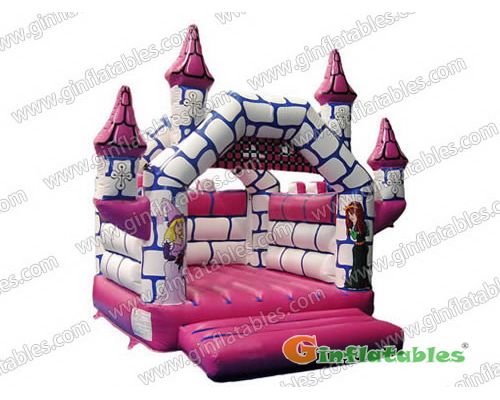 Jump o Lene Castle Inflatable Bouncer
This is one of the most fun bouncers, and a constructive game can be played through this. You can have some plastic ball and make it a ball pool. Overall this choice would be decent with a cost-effective price and unlimited fun. However, the only concern about this is that you need to buy a separate blower to keep the air continuously as there isn't one. Also, it can accommodate a maximum of 2-3 kids at a single time. So, if you have a basic plan of buying an inflatable, then go for this.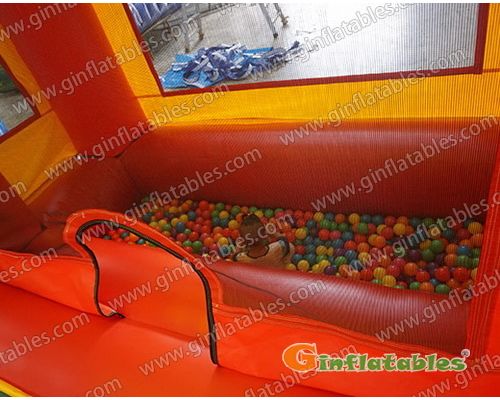 Inflatable Big Bounce House Slide (Airmyfun)
These are slides with a great width and mostly loved my kids, there main focus is just sliding, so if you want a good slide, then go for it. The best thing about this bounce slide is that it can have 3-4 kids simultaneously sliding through it. It mainly provides a wide area for slides and, just like others, easy to set up and inflates within a few minutes.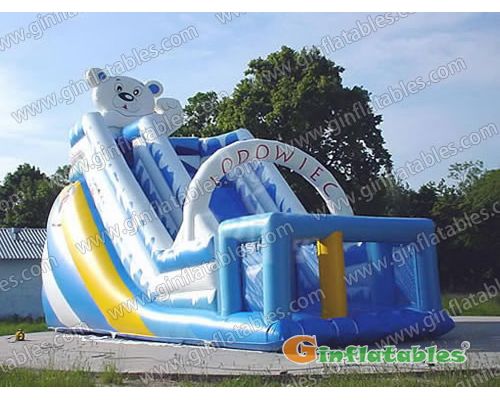 Picasso tiles
It is a great deal to buy for big parties and also can be used commercially by coordinating with an event planner and renting it for events. They have a super huge bouncy jump area; however, the walls are not so high hence they need a large room rather than a along. They are embedded with basketball rim, and there are multiple entrances therefore, it is kids friendly and they will enjoy them the most.
Blast zone big oi bouncer inflatable moonwalk
The best overall accommodates 3 kids and above who can jump, hop, leap, skip and roll in the large space. It is durable, lightweight but needs a little large space to be kept hence suitable for big houses.