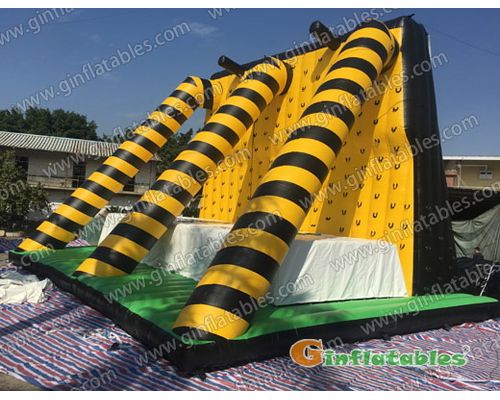 Five of the most charming bouncy house games
Bounce houses are the most charismatic sort of games available in the market for the healthy well-being of children at most and adults as well. They have multiple functionalities to play. Here we will talk about the games that can be played in these houses.

•Boxing rings
Inflatable houses are the most flexible and lively gameplay. A boxing ring is the same type made of a material such as PVC, vinyl, or nylon that provides strength and elasticity to hold it in any situation. Boxing rings are created from these materials, which boys usually enjoy to play. There is a ring, and sections are divided for each player. The kids can fight and enjoy as it is safe to play.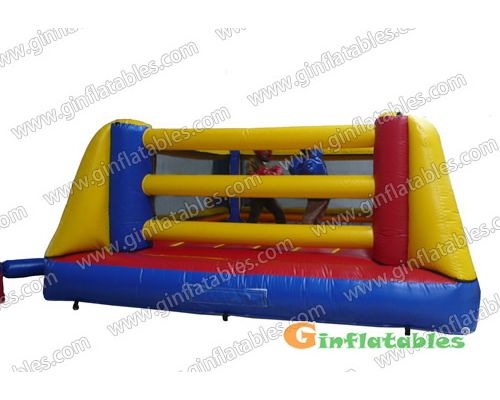 •Basketball
Another game created is basketball, it altogether feels like a real game for kids, the basketball court is created, and a plastic ball net is attached to the inflatable walls at different heights to enhance the experience. Children can really practice, and even it helps in muscle building, stretching, and various other activities. You can have one house at home, and it will be a treat for many a child.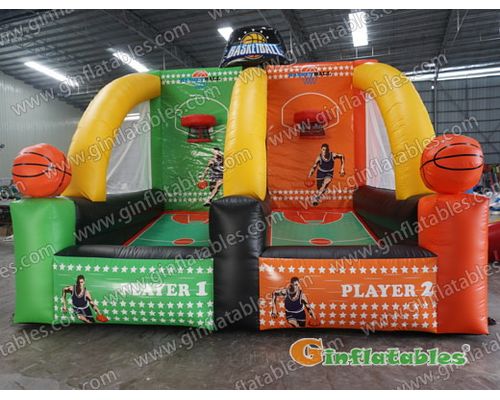 •Tug of war
Another fun game is the tug of war, and the best part is that they can do it in any position as sitting, lying on the floor, or generally standing. Also, there is no issue in falling since the floors are bouncy and elastic to avoid any hurt. The kids really enjoy and fascinate with these games. Even we find that adults too participate and have their best time out.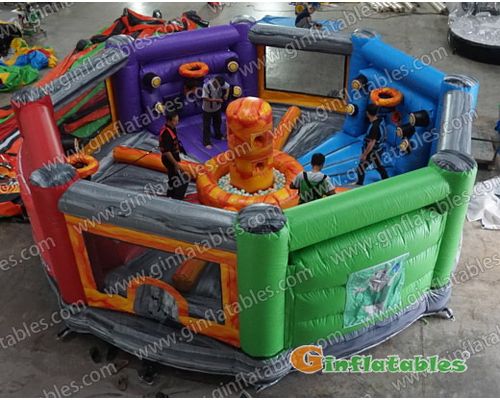 •Freeze!
A fabulous game and so much fun to play is freeze. An outdoor bounce house would be great, but you can even play these indoors. In this game, you just have to say freeze and make your kids still for the longest time they can. It is so lively, believe me! Even I, as an adult, played it a lot of times. It is a way of recreation and helps to gain mental stability and balance from a very young age. Do build these qualities in your children by having these games at home so that they practice and recreate something every day.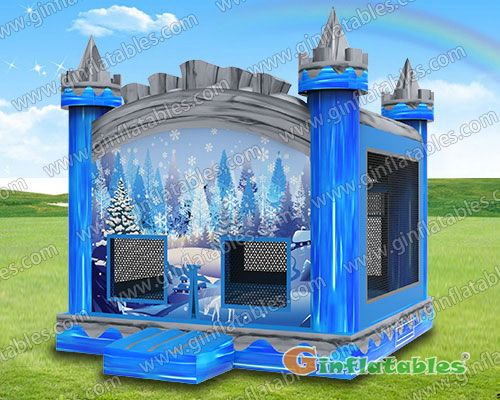 •Dance party
The most chill and cool usage of a bounce house. Who doesn't like a stage to perform their dance out, and this house is a great stage to have such a cute and bubbly dance performance with a little shaky platform, and it looks so adorable to watch kids performing on it? You can weekly or monthly arrange some competitions to keep your child's creativity in active mode, and dance further rejuvenates you, which is a kind of exercise for a healthy being.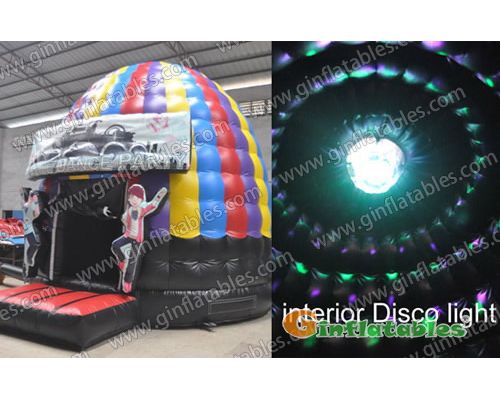 I would like to conclude it with other great ideas of using a bounce house as an inflatable gym or make a fort of it, a jumping ground, attacking balls, even kids can play Simon plays. What else would you need for a healthy kid's lifestyle?