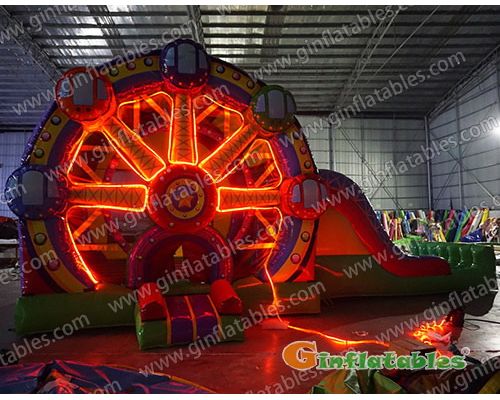 Bounce house - Fun to play with and super cool in terms of toys
A recent invention named bounce house is an amusement tool with a bucket full of benefits for children, adults and has a significant market value in terms of business. They are fun to play with and super cool in terms of toys; hence there are: multiple types of it which is going to be discussed below:

Inflatable water slides
These bouncy water slides are a treat to watch. They are available in multiple vibrant colors that gives extra energy to the kids as well as adults. There are water parks where these slides are placed, made of PVC, a very strong and durable material. Water continuously follows through, and the person sits on the top of its start then, a little push, and you can enjoy the bumblebees in your stomach. It is an amusing ride, an experience of a lifetime, so how many of you have been to such slides, and how many want to go for this adventure? Do tell your valuable comments.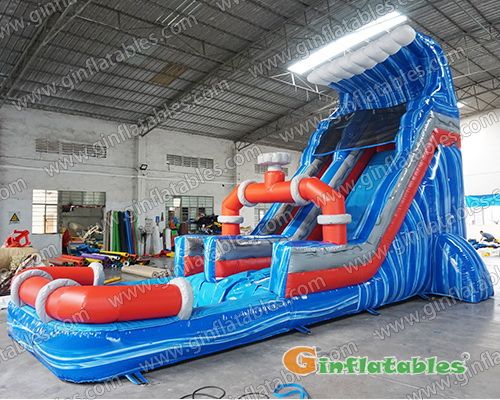 Bounce houses
Another type of bouncers and the most amazing thing about these are there are huge collections of these kinds of houses. You can have a castle if you love royalty or buy a cartoon character house if you love cartoons or some superhero. There is a huge variety of these houses available in the market. The best things about them are that they are durable and strong. The children can enjoy, live and make their small world within these bounce houses. Too fun to play around them without a chance of getting hurt.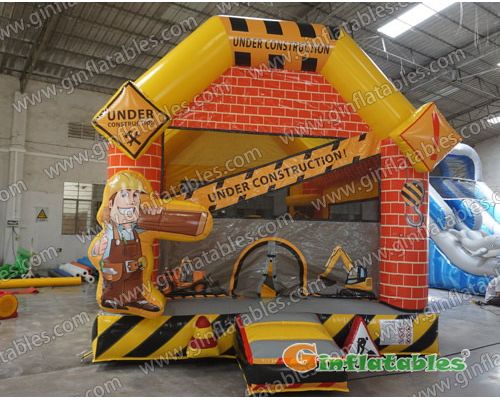 Combo jumpers
There are these groups of bounce houses that have a combined house and play area attached to these. The best part is that they're portable and easily maintained and created. Even you can install them at your home. They have a climbing area where they can run, climb and slide, a home that is a perfect gift for your child on any occasion. It is an overall bouncer with different roles to play.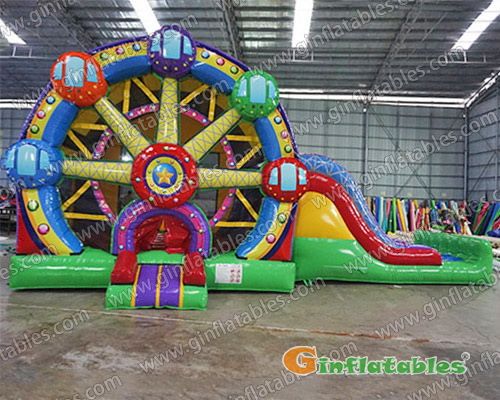 Obstacle courses
Here the most interesting quality of them is that they're children's favorite part of the routine. How cool it would be that your child is taking the greatest adventures at home, all safe and sound. Not just kids but adults do love these giant obstacle courses. You will love how it intertwines the nerves of your brain to get it solved and come out of it without getting stuck. What are your thoughts about this kind of bounce house do inform us, and which one is your favorite?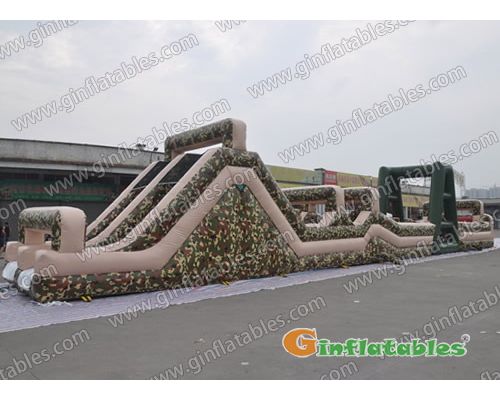 Having a lot of knowledge about it and not buying one seems a waste of time. Every household, garden, park, and playground should have these bounce houses in their places because it not only creates a source of enjoyment but also helps in mental development. If you're willing to buy one, do approach "COLLECT THINGS," a company that sells these bounce houses at reasonable prices with a surreal quality.