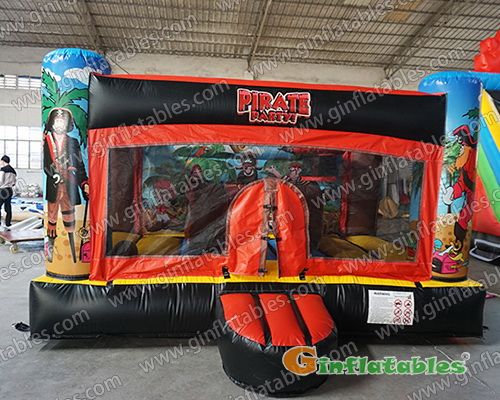 How to choose the right Bounce House?
Are you planning a birthday party for your children? Bored with the same old ideas? Have you tried bounce house? These houses uplift the mood and are the best option for a backyard party. Here are some tips to choose the right bouncing house.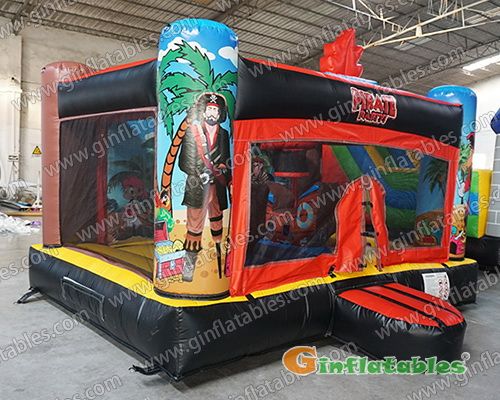 Plan early
A well planned party is always successful. Preplanning helps to avoid confusion. Also, you will have enough time to fix the place of installation. You may clear the extra shrubs and disturbances well ahead of the party.

Number of attendees
Figure out how many children are attending the party. Based on the number, you may rent one or more houses.

Age
There are different houses for different age groups. The bounce house manufacturer gives specific instructions of usage. The instructions are based on the height and weight of the people. So you have to calculate based on the age. Ask for 5-10 years houses. This should suit for almost all groups of kids.

Available space
Make sure there is enough space in your garden or backyard to setup the house. Remove the obstacles as they may lead to dangerous situations. Also, you should leave space to tie the house.

Indoor houses
Are there indoor bounce houses? Yes. They are small in size. If you are planning to install it inside your house, you should certainly measure the height of your ceiling. Make sure the house is away from home appliances such as television, refrigerators or chandeliers.

Supervise
Houses are too much fun to play at. And sometimes, children may go rough. So have someone supervise the children during their play time.

Ground type
Grass is the best and ideal place to install your bounce house. However, you may set up the house in hard floors as well. But take extra care. It is better if you set up the house outdoors. Install the house indoors only if the party is small and for young children (less than 3 years old).

Installation tips
•Ensure the surface of the ground is safe.
•Avoid concrete floors. This is because; the impact on hard floors like concrete is more.
•You will require ropes to tie the house. Make sure such accessories are available while installing the house

Are there water based houses?
Yes. However, they require professionals to install water based bounce houses. They have water slides. If you rent a water based house, you should make room for the water to drain safely after the party.

Number of houses
How many houses should I rent? It depends on the number of children attending the party. If you are on a tight budget and can afford renting only one house, then you should act wisely. Split the kids into batches. Allocate a time frame of say five to ten minutes of bouncing for each batch. You may even arrange a game to split the kids to batches. Be creative!

Hope! My guide on bounce houses was helpful. The key is to make fun. So, do not worry about perfection. All you need to do is keep the children happy and entertained!